Welcome to the Tradeguider Resource Center
Scroll down to view the content of our resource center. The yearly subscription is $999.
Complete the form below and get 1 months free access
Fill in your details above to access the free resources area below
---
eBooks
e-book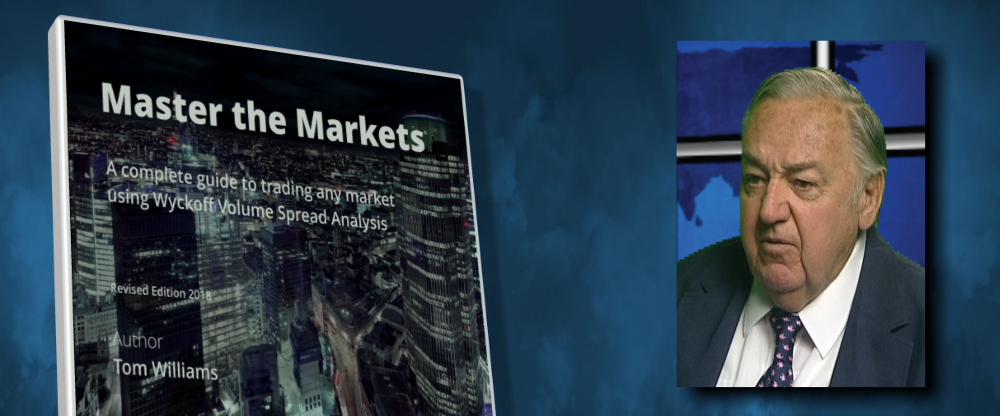 Tom Williams
Master the Markets (Original version)
EXPLOSIVE book reveals how all markets are moved by the "Smart Money".
Shows you how to decode the invisible buy and sell signals that only the professionals understand.
Over 230 pages crammed full of charts.
Shows you how you can trade in harmony with the big players to "Even the Odds".
Written by the only Smart Money syndicate trader to "spill the beans".
e-book
Gavin Holmes
Trading in the Shadow of the "Smart Money"
Automated trade alerts are delivered via the desktop, laptop, tablet or smartphone and cover futures, forex and stocks.
Each alert alerts you to a future trade set up and includes:
Suggested entry level
Suggested profit target
Suggested stop loss
Risk/reward ratio
e-book
Richard Bednall
The beginners guide to trading the markets
If you are completely new to trading then this 6 chapter eBook will provide a great introduction to the world of trading.
What is the number 1 issue that holds you back in your trading?
What is the number 1 issue that holds you back in your trading?
How can I better understand how the markets work?
Which markets should I trade?
How do I get started?
This eBook covers these and other question that those who are new to trading ask.
e-book
Tom Williams
Tom Williams Newsletter Compilation Vol 1
Each week the late veteran trader and VSA inventor Tom Williams penned a newsletter for members of the VSA Club..
Each week he presented a blend of chart analysis, explanation of the principles and his predictions for the coming days.
Over 150 chart examples. Truly insightful analysis from a market insider.
Videos
An interview with Tom Williams
Inventor of VSA
In this interview, recorded three years before his death in 2018, Tom gives his most detailed insights into the workings of the markets and how the VSA methodology creates a unique perspective for traders.
Tom's groundbreaking view of the markets provides knowledge that only an insider could know.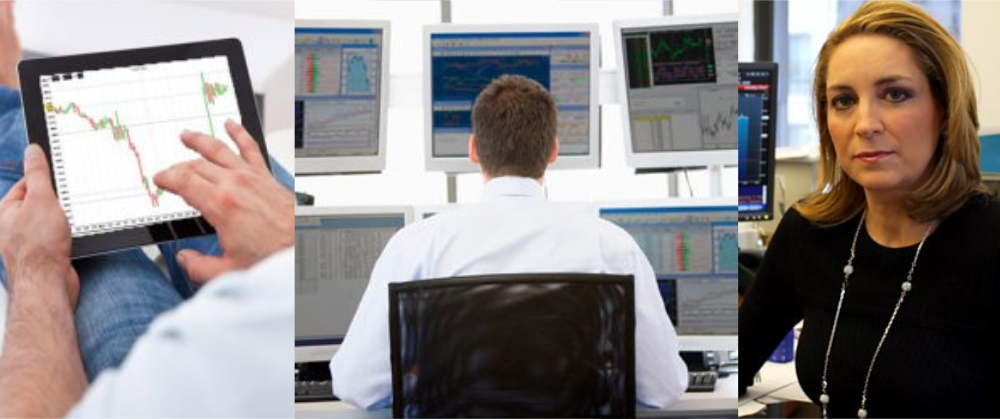 10 Reasons
Traders Make It in the Markets
In this video archive of a live event, we take you through the 10 main reasons that traders become successful in the financial markets.
We also include some of the key reasons people lose in the markets and how you can avoid the pitfalls. This video shows the profile of the 5% of traders who win.
VSA Foundations
Course part1
Learn how to improve your trading strategy by understanding why markets are manipulated and how to identify the footprints on a chart, so you can trade in harmony with the smart money.
Get over 3 hours of chart analysis and study.
VSA Trading Principles
Course part2
Theory turns into practice as we extend the principles shown in part one into real-life charts – futures, FOREX and stocks.
Enjoy over 3 hours of live trading charts.
Top 20 trading
Principles part 1
In this video presentation, we explore all of the key analysis required to trade the short side of any market using VSA.
We cover key VSA principles, trend alignment and trend channels, plus what causes market movement and how to detect potential changes in direction.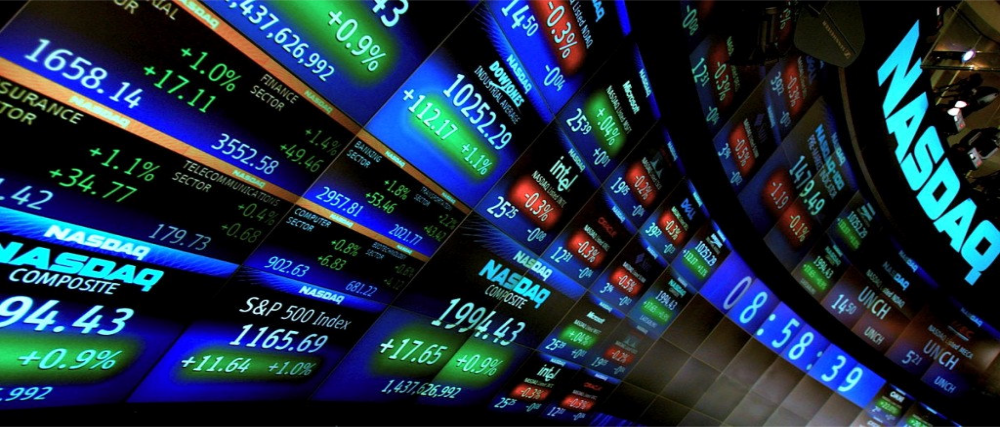 Top 20 trading
Principles part 2
This video presentation is the second part of our rundown of the key principles used in Volume Spread Analysis. In this video, the focus is on the signs of strength.
We take you through the tools that we use to identify trends, support and resistance, and high and low volume while discussing the principles of the VSA methodology.
Market Manipulation
in Action
In this video, we show you how all markets are manipulated and provide real market manipulation examples, across different markets.
The video also demonstrates that there is one place (on a price chart) where manipulators cannot hide their actions - if you know where to look.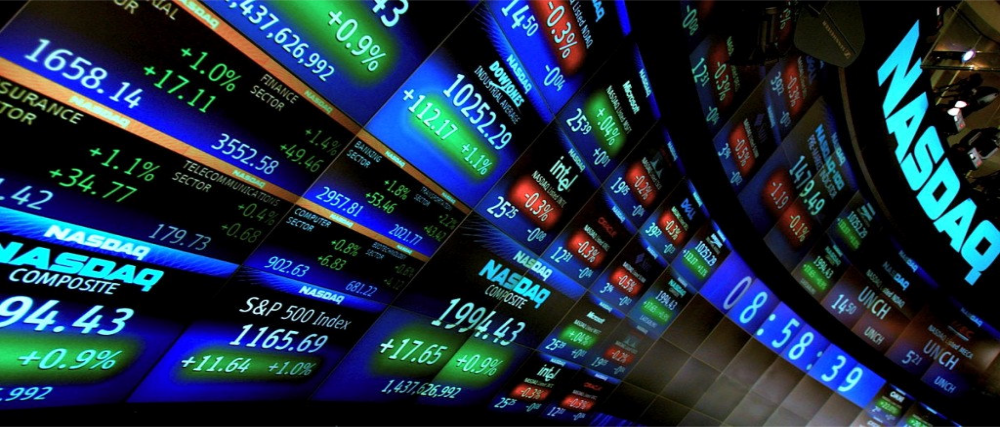 High probability
Live trading
In this 3-hour session, the Tradeguider team trades live in the futures, FOREX and stock markets using the key VSA trading principles.
Unlike most other trading companies, Tradeguider trades live in the markets with real money.
Courses
course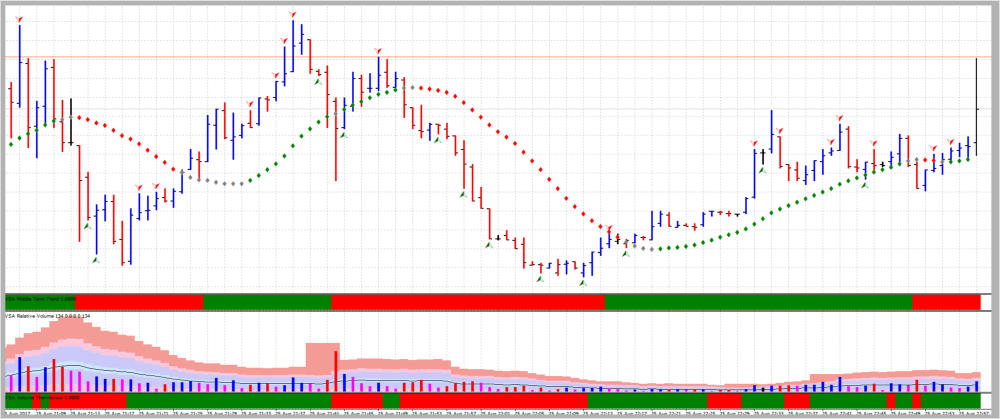 Gavin Holmes
Chart Reading Masterclass
Over 10 hours of powerful chart reading and trading techniques revealed during both live MasterClass sessions serve as a valuable foundation for your future chart reading development and success!
Join the small percentage of traders who make consistent profits in the markets with The Professional Chart Reading MasterClass Educational Course featuring Tom Williams the inventor of VSA, Gavin Holmes, author and professional trader and Philip Friston retied UK fund manager, author and VSA expert.
course
Gavin Holmes
Think Link Create
Ground-breaking online multimedia course which links the business of trading with the science of wealth creation.
Did you know that there is scientific evidence that attitude has a deciding influence over outcome?
Have you wondered why one person who works hard does not share the same rewards as his colleague whose work effort is the same?
What is it that makes the critical difference between failure and success when it comes to achieving your trading goals?
In this course you will fund the answers and the keys to attracting the success you deserve .
course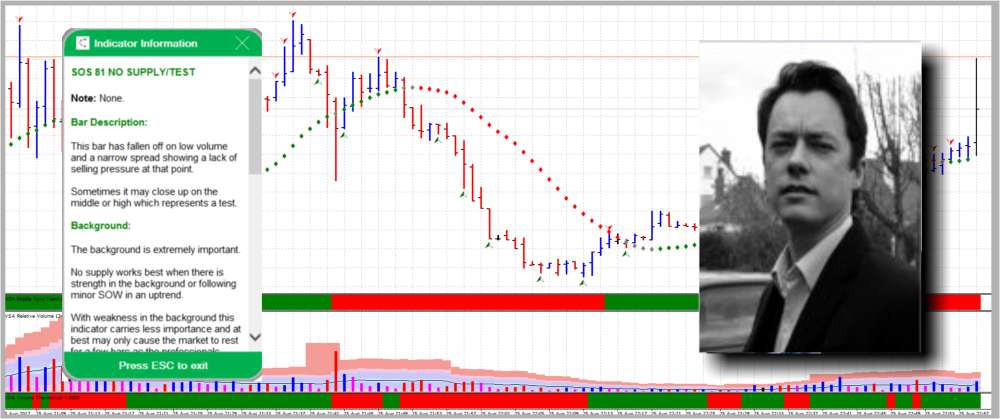 Gavin Holmes
VSA Foundations Course
The course lasts for 10 hours split over 4 sessions and available to access online at your own pace.
The four areas are as follows:
The basics of trading and investing using the chart as your guide.
Markets are being manipulated. Why news is used against you or to trick you and ten reasons retail traders and investors lose money.
The 6 key principles of chart reading using Volume Spread Analysis.
The Volume Spread Analysis trade set up sequences explained.
course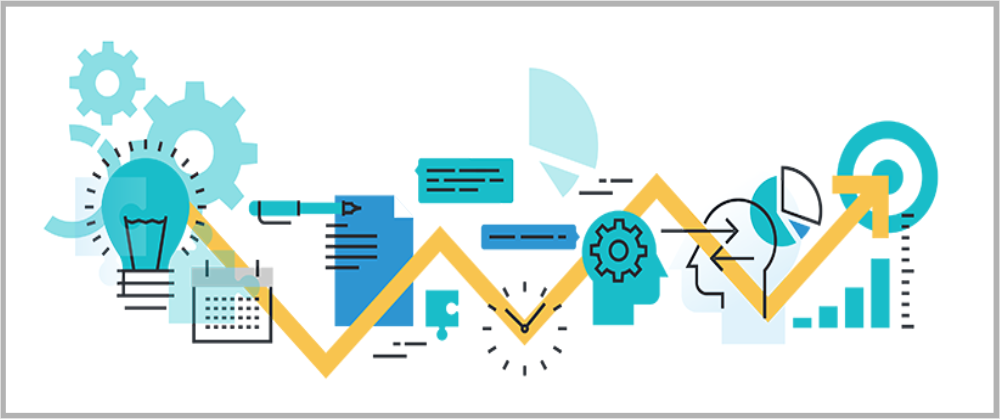 Gavin Holmes
Create your VSA plan
You Need a Plan Stan!
Join VSA Educator Lauren Snedeker and Professional Trader and Author Gavin Holmes as they help you build a Trading Plan and Trading Journal with key VSA Strategies.
Risk tolerance
Create a customized trading plan that is suitable for YOU.
Properly allocate your capital
Set goals for the short and long term
Design specific VSA strategies for entry and exit points
Manage losses
Create, maintain and evaluate your personal Trading Journal
course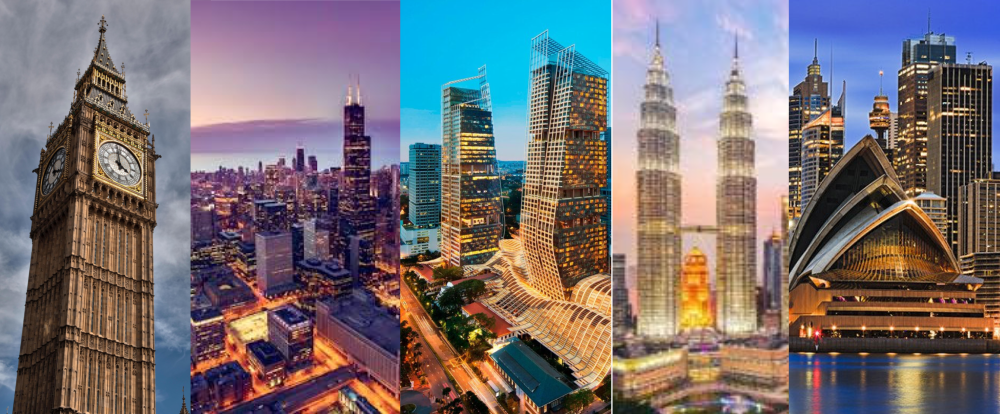 Gavin Holmes
Wyckoff VSA Trader Symposium
Live educational sessions held at the Chicago Mercantile Exchange which will teach you how to use Wyckoff \ VSA.
The course consists of 4 sessions. Each session is designed to take you to the stage where you can trade confidently using the power of Volume Spread Analysis.
Smart-Trade in harmony with the Smart Money.
Trade using a joined up approach which is simple, logical and intuitive.
Attempt to identify trade set ups much easier and quicker.
Trade entry and exit decision making process is hugely simplified.
course
Gavin Holmes
Tickertape Chart Reading Course
Three Methodologies have transformed market analysis over the last 100 years
Richard Wyckoff - David Weis - Tom Williams
12 Hour online Course to help you re-discover the lost art of Chart Reading so YOU can read the hidden messages in every chart and trade like a professional.
Learn:
How to read charts like a professional trader using Wyckoff principles.
Specific Wyckoff Trade Setups you can immediately use.
The power and insight of the Weis Wave methodology.
A true understanding of the core VSA principles
Integrating volume \ price studies with Technical Analysis.
course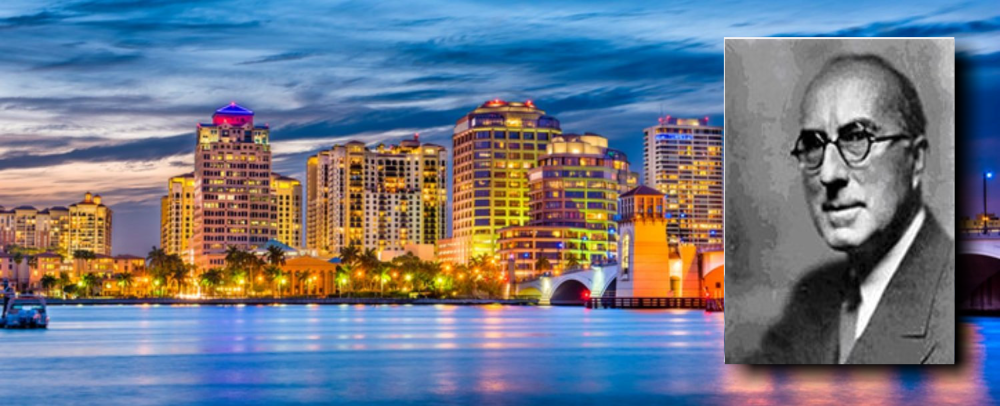 Gavin Holmes
Wyckoff Rediscovered Course
Hundreds of traders and investors rediscover the lost art of making money in the markets.
Wyckoff principles and methodology went under the spotlight as the biggest collection of Wyckoff VSA experts and traders gathered at the Wyckoff Rediscovered Conference.
See a world class team of experts for an educational weekend and discover how a tried, tested and trusted methodology developed over a century ago has survived, flourished and emerged as the solution to the trading problems of the modern, turbulent, manipulated markets of today.
course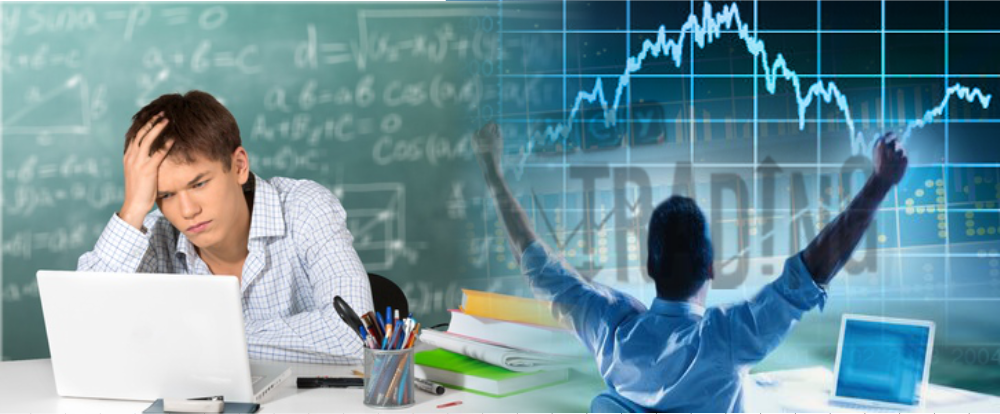 Gavin Holmes
Building trader confidence and minimising fear
Would you be interested in trading more confidently while minimizing the struggle with fear? In this online seminar presented by TradeGuider's resident psychologist Dr Gary Dayton, traders will learn important skills on how to trade more confidently with VSA while minimizing their struggle with fear.
Over 4 hours of practical, real-world solutions and analysis, split over 2 sessions, which will enhance your attitude to your trading activities.
Dr. Gary Dayton is the president of Peak Psychological Services, a consulting firm that specializes in developing peak performance in traders. Dr. Gary is a licensed psychologist and holds a doctorate in psychology.
Pdf's
pdf
Gavin Holmes
Gavin's trading plan
A trading plan is absolutely key to the success of your trading activity. It's a reference point, providing structure and order to trading.
We have provided a trading plan template for you to use to simplify the process and make it quicker to use. The plan was created by Tradeguider CEO Gavin Holmes. We also hosted a mentorship course on Trading plans and Journals which is available to purchase in the mentorship area of our supporting services.
pdf
Gavin Holmes
Market manipulation examples
This PDF shows a series of Market Manipulation examples across many sectors. Market Manipulation is caused by the activities of the Smart Money. It is they who cause prices to rise or fall. VSA enables you to trade in harmony with them.
pdf
Gavin Holmes
Signs of weakness with trade set ups
This PDF shows a series of Market Manipulation examples across many sectors. Market Manipulation is caused by the activities of the Smart Money. It is they who cause prices to rise or fall. VSA enables you to trade in harmony with them.
pdf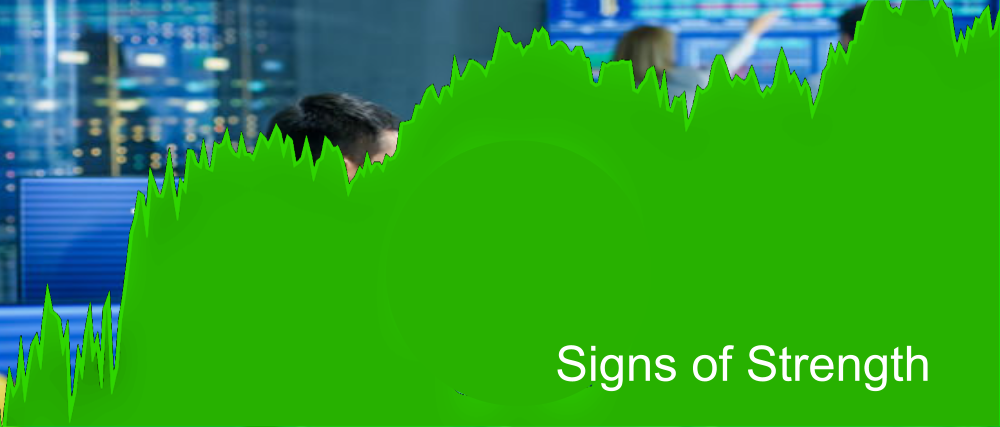 Gavin Holmes
Signs of strength with trade set ups
This PDF is a handy collection of VSA principles and trade setups to help you understand how VSA methodology can help you identify market to the3 long side.